Now offering MORE scheduled surgeries and dental procedures available Monday through Thursday
New Client Special – $35 off first visit*
*Visit must include a wellness exam and vaccines if needed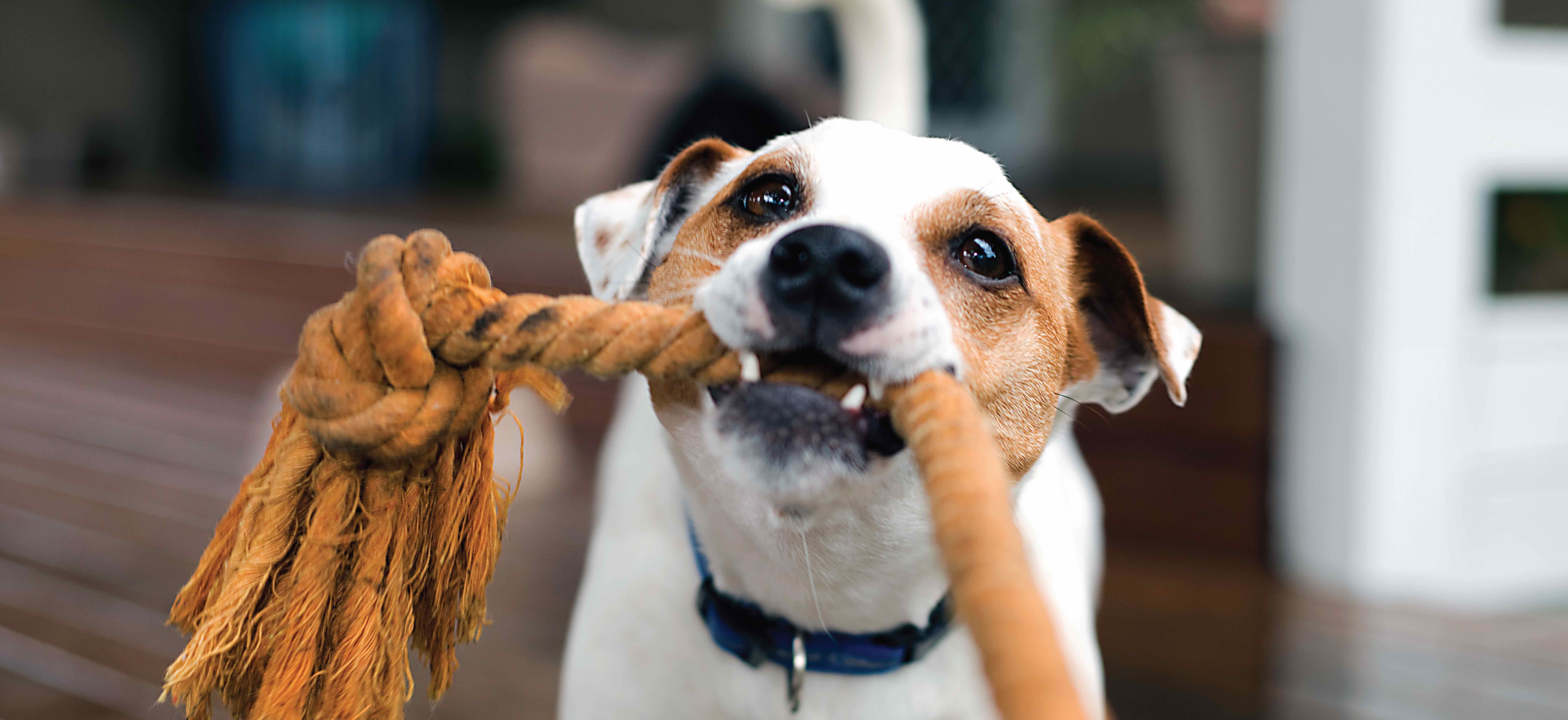 Contact Us
551 Fm 148
Terrell, TX 75160
Phone: (972) 563-3305
Fax: (972) 563-5714
Technician pager: (972) 944-3232
We treat every client as though they were family and every pet as if they were our own.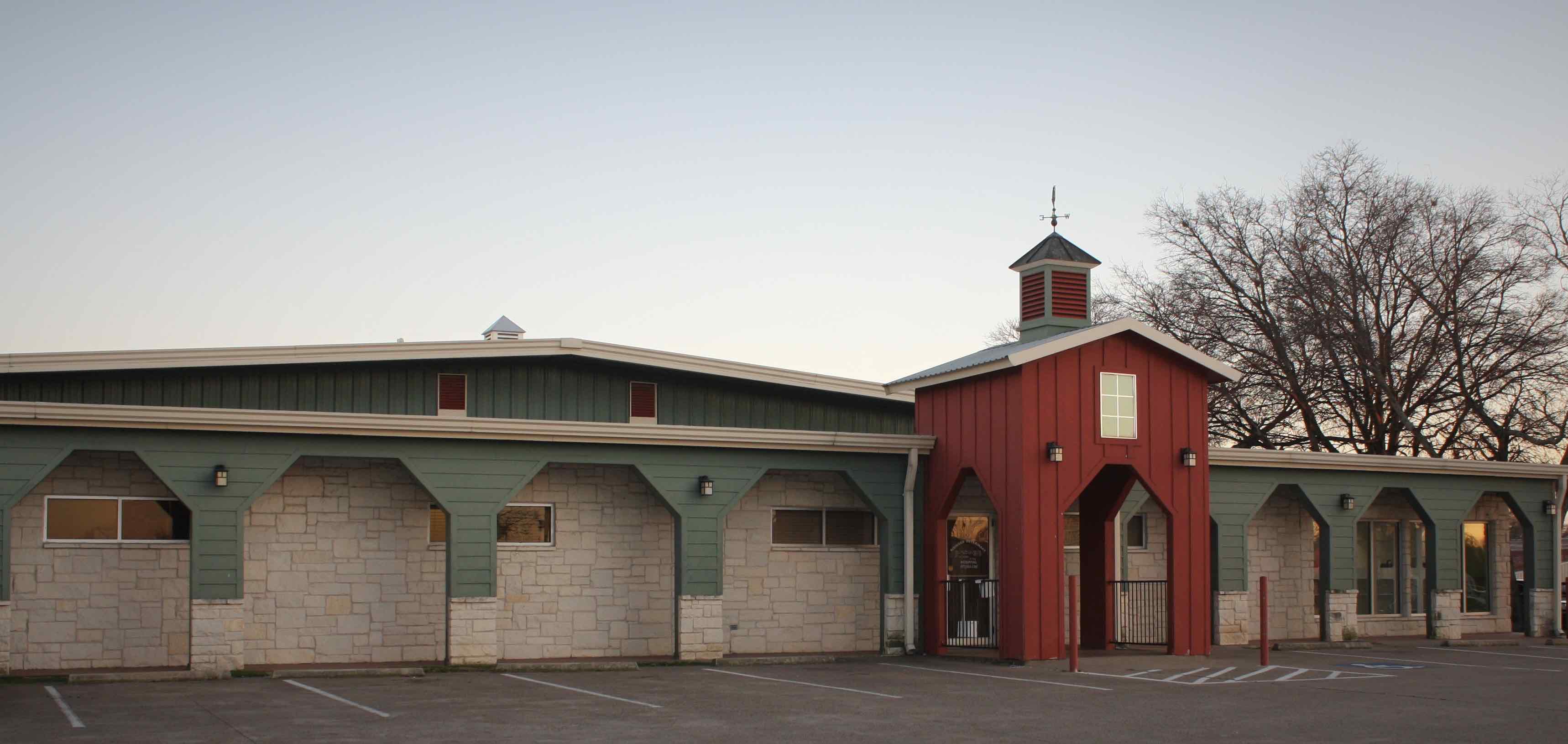 Risinger Veterinary Hospital
We are committed to promoting responsible pet ownership, preventative health care and health-related educational opportunities for our clients. Risinger Veterinary Hospital strives to offer excellence in veterinary care to Terrell and surrounding areas.
"Caring for your pets both Large and Small!"
Hours of Operation
Monday – Friday: 8:00 AM – 5:30 PM
Saturday: 8:00 AM – 1:00 PM
As a new client of Risinger Veterinary Hospital, you can expect our full attention to your pets' needs.
Client Information
We offer a wide range of veterinary services for pets. Contact us today to make an appointment now.
Service Info
Use our Pet Health Checker tool to help you decide if your pet's symptoms require veterinary attention and how quickly that attention is needed.
Symptom Checker
Tour our practice to see where we treat your pets!
We invite you to take a tour and then contact us with your questions or schedule an appointment.
"I have always received the best possible help from the staff, and everyone is friendly, polite, and helpful. What is more, my cats like the doctors, so I know they are in good hands at Risinger's!"

Kim Cashion
"We were extremely pleased with all the care we and our dog received from everyone at Risinger's. The staff went above and beyond to make sure we were kept informed every step of the way! They treated Bailey like she was their own dog. Thank you for everything you did to take care of our baby!"

Jo Clayton
"Risinger Hospital has ALWAYS provided top notch service. From the front desk to the exam room, everyone has always been friendly, courteous & professional. One could not ask for a better veterinarian facility to to trust our beloved fur babies with. I live 30 miles, and there are several veterinary practices close to me. I've not once ever considered them. My trust & my fur baby go-to place will always be Risinger Veterinary Hospital!"

Vickie Romine
"I honestly think it's one of the best vets I have ever been been to. Dr Risinger runs his business with great values and morals. It's all about honestly and not another business trying to just capatilize on the customer. They care about your pet and the customer. Great place to take your pet."

Raul F
"I've had pets all my life and used many services offered by vets but the Risinger Clinic is the best I've ever seen. Everybody who works there sincerely loves animals and their love of animals shows clearly as they assist their clientele. Thank you from the bottom of my heart"

Tric S
"I love this vets office. My dog growing up had a lot of issues and we never felt anything but love for him. Same with my two dogs I have now, the staff is so friendly and I love that they take a few minutes to interact with the dogs and don't just get straight to business. Thank you for loving & taking care of my babies! I'll gladly drive 30 minutes to you to get yalls care."

Mich S
"Don't ever change what you're doing or how you do it!! We appreciate and respect every person in this office. The compassion and caring and friendships we have been given and developed over the years there mean the world to us. Thank you for being who you are...each and every one of you. Cynthia Candler and Mike Melugin."

Cynthia C
"Our vet clinic for 20 years and recommended several friends. Will continue to visit with our crazy zoo of critters!"

Jann T
"Your staff was more qualified, understanding and empathetic than I ever dreamed. I would recommend you all to anyone needing a veterinarian!"

Robbie Reed
More Client Reviews
The Terrell Tribune 2022 Best Veterinarian Clinic Award
Dear valued clients,
Thank you for the recent award for Terrell's Best Veterinarian Clinic. Your trust and loyalty mean the world to us! We are committed to providing the best care for your beloved pets. We have received this honor for 18 consecutive years because of our awesome clients!!
Sincerely,
Staff at Risinger Veterinary Hospital